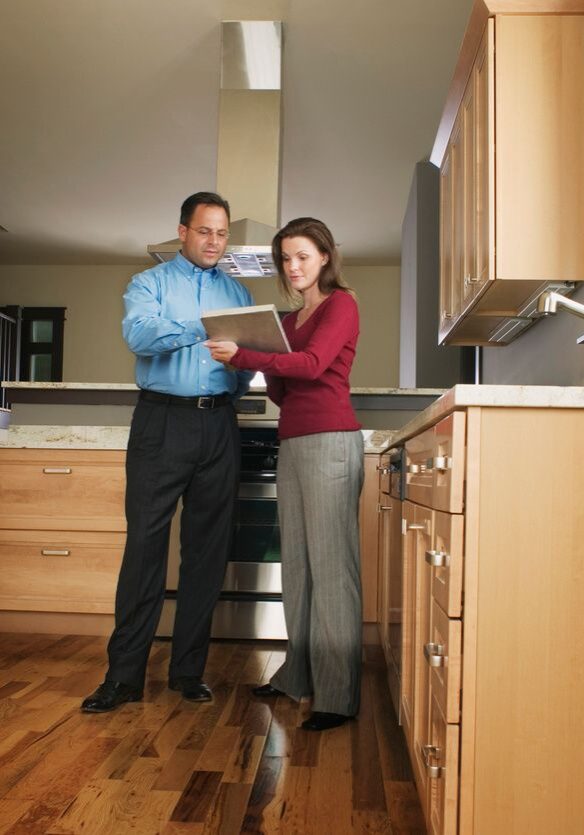 Our Approach
Our first step when dealing with a rodent problem in your home or business is talking with you. We want to find out where you have heard noises or seen problems, to help us better evaluate your current situation. Our technician will inspect your home and implement a plan to help eliminate any rodents already inside and prevent future rodent entry.
Our Story
All of our technicians are state-licensed and are certified in pest control and animal removal. We take pride in our work, and our care and dedication shows in the level of service we provide. This is proven through our receipt of the Super Service in Pest Control Award on Angie's List, which we have received every year since 2006 when we joined the service.
Next Steps...
We offer a highly successful mouse control program. It focuses on not only getting mice out of your home, but also on preventing future entry.